Date/Time
Date(s) - Nov 02, 2018
All Day
Location
Marriott New York Downtown
Categories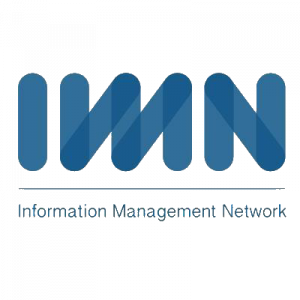 As the online lending industry continues to expand its ABS aspirations in terms of volume and variety of assets, platforms will need to ensure stable and diverse sources of funding to maintain this growth amongst an ever-growing FinTech landscape. With credit growth rising approximately 8% year-over-year, a robust and liquid secondary market for these loans is essential to establish, including longer-dated structured products beyond securitizations.
From whole loan portfolio sales, banks unveiling new digital lending strategies, to securitization and the potential for a broker-driven secondary market, the Investors' Conference will explore efforts underway to ensure a resilient securitization market for the marketplace lending long-term game plan.
Who should attend:
Online Lending/P2P platforms
Specialty finance companies
Private equity firms
Hedge funds
Wealth management firms
Senior lenders
Asset managers
Asset-backed issuers
Insurance Companies
Regulators
Fixed Income Investors
Issuers Funding via Debt Capital Markets
Underwriters
Rating Agency Analysts
Trustees
Servicers
Technology Platforms
Analytics Firms
Legal professionals
Super Early Bird Registration ends August 31, 2018.
Early Bird Registration ends September 21, 2018.
For more information, including how to register, visit the IMN event page.