The Inaugural Event to Commemorate Monitor's 50th Anniversary

Join Monitor, the leading source of news and content for the equipment finance industry, for its 50th Anniversary Celebration in Philadelphia June 14-15, 2023. The two-day event will feature an opening welcome reception under the stars, a full day of industry discussions designed to create the next 50 years of industry success and a gala event studded with equipment finance industry stars that will include an award ceremony honoring the founders, trailblazers and next generation. The celebration will include:
June 14, 2023
5:00 – 7:00 p.m.
Celebrating the Present – Welcome Reception at Stratus, the rooftop bar at Kimpton Hotel Monaco
Join us as we launch Monitor's 50th Anniversary celebration with a cocktail reception at Stratus, a beautiful rooftop venue under the stars and atop the City of Brotherly Love in the heart of Philadelphia's iconic Independence Hall neighborhood.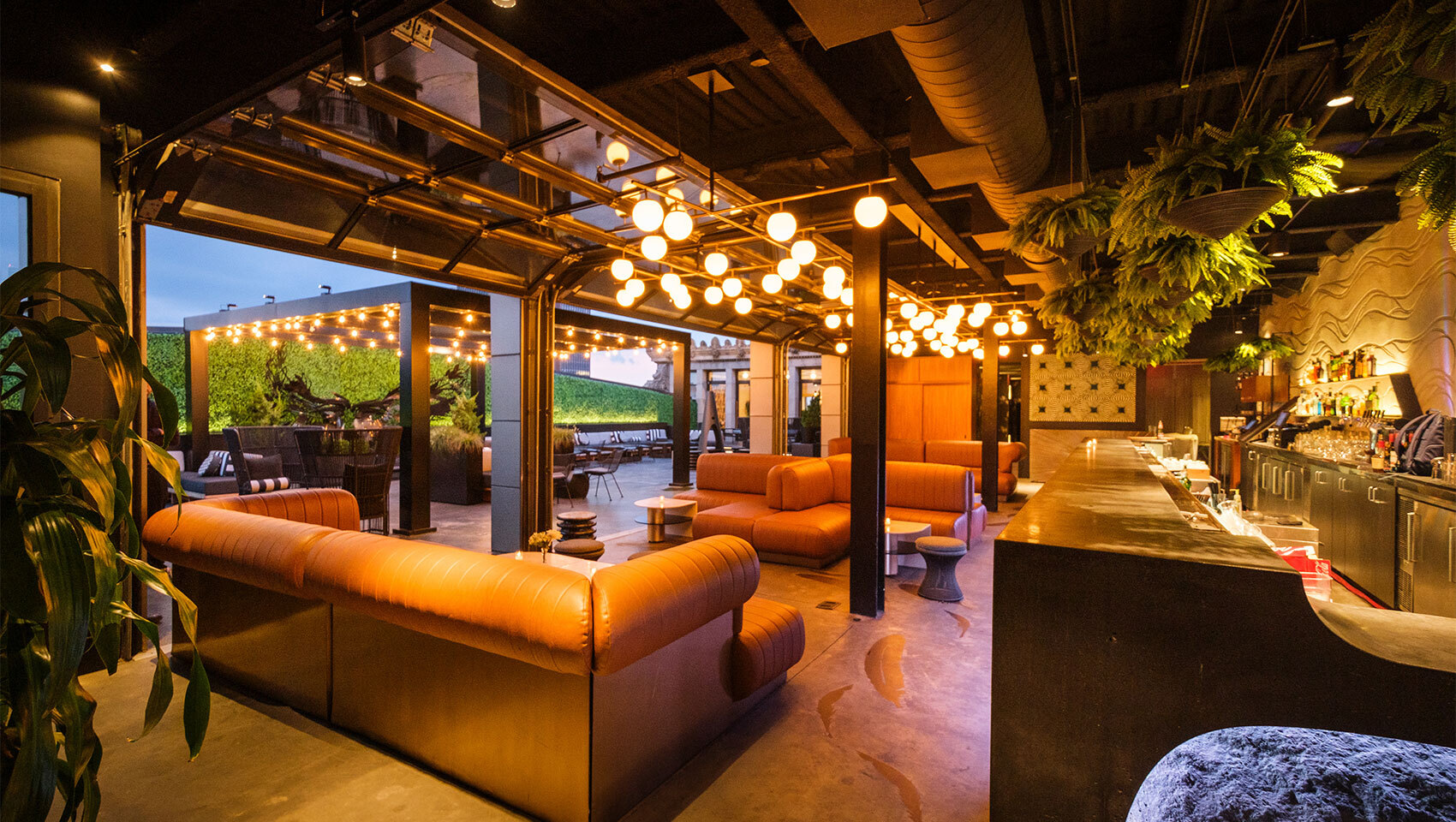 June 15, 2023
8:00 a.m. – 4:00 p.m.
Shaping the Future – Future-Focused Workshop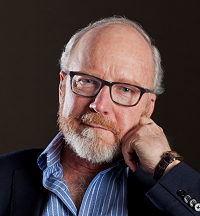 Featuring Special Guest: John Hagel, Global Speaker, Futurist, Best Selling Author | Founder, Beyond Our Edge | Consultant & Board Member
Breakfast, Lunch and Snacks provided
Part I: Opening Keynote Address from John Hagel
John Hagel, futurist and best-selling author, will engage equipment finance leaders in a discussion designed to challenge and provoke our thinking as we confront the present and future of our industry.
Part II: Equipment Finance Industry Panel Facilitated by John Hagel
Panelists include:
Bill Verhelle, Founder and CEO of QuickFi
Linda Redding, Managing Director and Head of Equipment Finance at JPMorgan Chase
Eric McGriff, Senior Vice President and Chief Credit Risk Officer at Wintrust Specialty Finance
Nicole Torraco, President of FITTLE, a Xerox Company
Lawrence Latvala, Managing Director and Practice Leader at Teradata
Bridget Lindner, Chief Information Officer at DLL
John Hagel will facilitate a panel of equipment finance professionals with the goal of engaging leaders around the fundamental issues of our industry and widening the field of vision to anticipate opportunities that can be leveraged today and tomorrow.
Part III: Participant Roundtable Discussions
After the build-up of energy and excitement generated from John Hagel's opening comments and continued through the panel discussion, an industry expert will lead participants in roundtable conversations designed to address issues impacting our industry, step into the future and think the unthinkable.
Part IV: Surprise! Creative Workshop to Design the Future of Equipment Finance
We'll stoke the imagination of every participant with a workshop designed to inspire our collective creative juices to design the future of our industry. Be prepared to have fun while opening up your minds to what's possible for equipment finance.
6:30 – 10:30 p.m.
Honoring the Past – Awards Ceremony & Gala at the National Constitution Center
Featuring Special Guest: Brian Lee, Co-Founder and CEO of Arena Club, LegalZoom, The Honest Company & Founder of ShoeDazzle.com Inc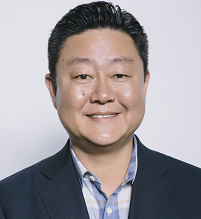 Cocktail reception with hors d' oeuvres, open bar throughout the evening and plated full-course dinner included
Studded with the stars of equipment finance, Monitor's 50th Anniversary Gala will provide an evening that pays tribute to the industry's past 50 years. Participants will enjoy exhibits and galleries spanning the past five decades, a video walk down memory lane and an entertaining live panel discussion reminiscing and pontificating on the past, present and future. The gala will also include:
A special Fireside Chat with one of the most successful entrepreneurs of his generation, Brian Lee, who has built four billion-dollar companies. Lee will address universal topics important in today's changing business landscape including culture, hiring, taking risks, growth and innovation.
An Award Ceremony that will honor and acknowledge the legends who built our industry, the trailblazers who made a difference and the future leaders who will carry the torch into tomorrow.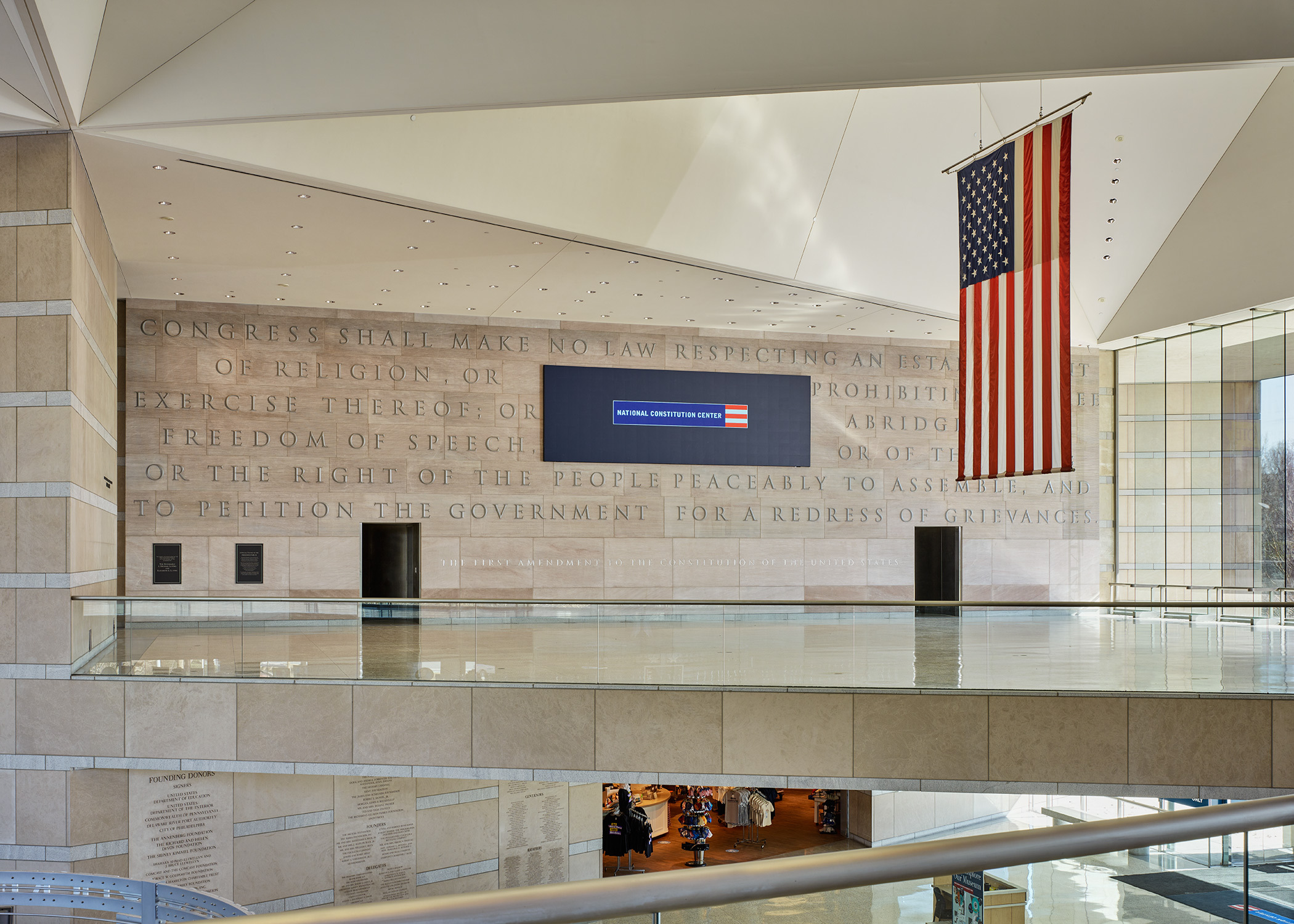 ---
Early Bird Registration Ends March 31st!

---
Thank You to our Sponsors













For sponsorship information, please contact:
Susie Angelucci at susie.angelucci@monitordaily.com.
---
Send your old headshots, photos from industry events, tangible work or desk items or anything else that will help Monitor tell the story of equipment finance to news@monitordaily.com.